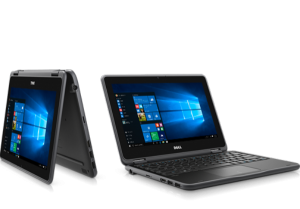 Here is a selection of the repairs we undertake in store.
If you can't see your repair listed, please contact us and we will give you an idea of costs.  Repairs are done on a no fix, no fee basis and we offer a free diagnosis.
Virus Removal £65
Windows 10 Upgrade £150
Data Recovery £50
Windows Reinstall £65
OS Repair £45
Password Recovery £25
Memory Upgrades £20+
Graphics Chip Reflow £75
Power Port Replacement £65
Hard Drive Replacement  + OS £95+
SSD Replacement + OS £125+
Screen Replacement  £90+
Overheating £85
Health Check £80
Data Transfer £25
COMPREHENSIVE HEALTH SERVICE
What is the health service?
Its a series of procedures that we go through to improve the performance and extend the life of your PC or laptop. Firstly  we go through all the device components and make sure everything is working correctly, updating drivers where necessary. We also open the machine and use compressed air to clean the internals, whilst renewing the thermal paste to ensure the components are being efficiently cooled and make sure its dust and fluff free. This will ensure the machine is working correctly and  prevent it over heating.
Then the next step we take is making sure that operating system is working correctly and fully up to date with all security patches applied. We will remove start up objects which will help the system start up and perform faster. Finally we will remove any Malware & Viruses to keep your operating system clean and your data safe.
£ 80

All of our pricing is FIXED* There are no hidden extras – Parts and Labour are all included and we work on a no fix no fee basis.